Sugar Plum Melt Down Massage
60min $105.00
90min $135.00
 Be transformed with this full body massage featuring our lusciously hydrating Farmhouse Fresh Plum Chiffon Body Balm. Infused with Shea, cocoa and mango butters, this body treatment is an excellent skin conditioning agent and can reduce the look of wrinkles through deep penetration of vitamins A & E. With this delicious massage comes our blissful honey heel glaze treatment. Wrap your feet in warm luxury and revel in this splendid massage that will leave you feeling serene from head to toe.
Deep Tissue Upgrade Available
60min $150.00
90min $180.00
Enjoy our full body transformative CBD Healing Stone massage that will nourish skin, induce luminosity and restore your sore muscles. Indulge in this blissful Cloud 9 Swedish massage as our botanical oil fights free radicals and helps skin maintain its hydration and relieve pain and soreness in your overworked muscles. Packed chock-full of Hi-Bio™ fast absorbing, full spectrum hemp body cream infused with US Grown, non-GMO soy oil rich in essential fatty acids and skin calming organic cucumber extract. High in antioxidants, cannabinoids, vitamins and minerals that help fight free radical damage, this ultra-relaxing massage journey is unlike anything else you've experienced!
Deep Tissue Upgrade Available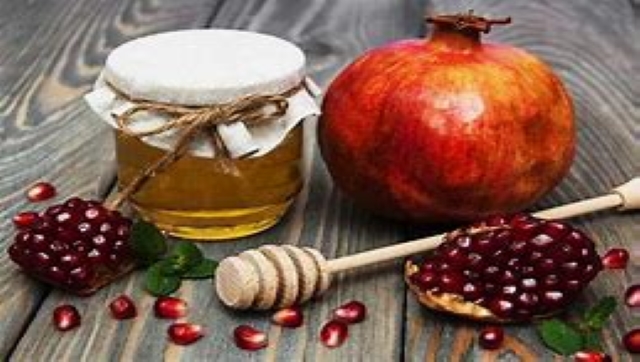 Pomegranate Perfecting Facial
60min $145.00
90min $185.00
This free radical fighting, collagen boosting, hydration infused facial is the ultimate in skin rejuvenation. Enjoy our full one hour Ki Facial with the addition of this wine peel that provides powerful anti oxidants to reduce signs of aging, promote healthy circulation and even out discolorations resulting in a natural, youthful glow.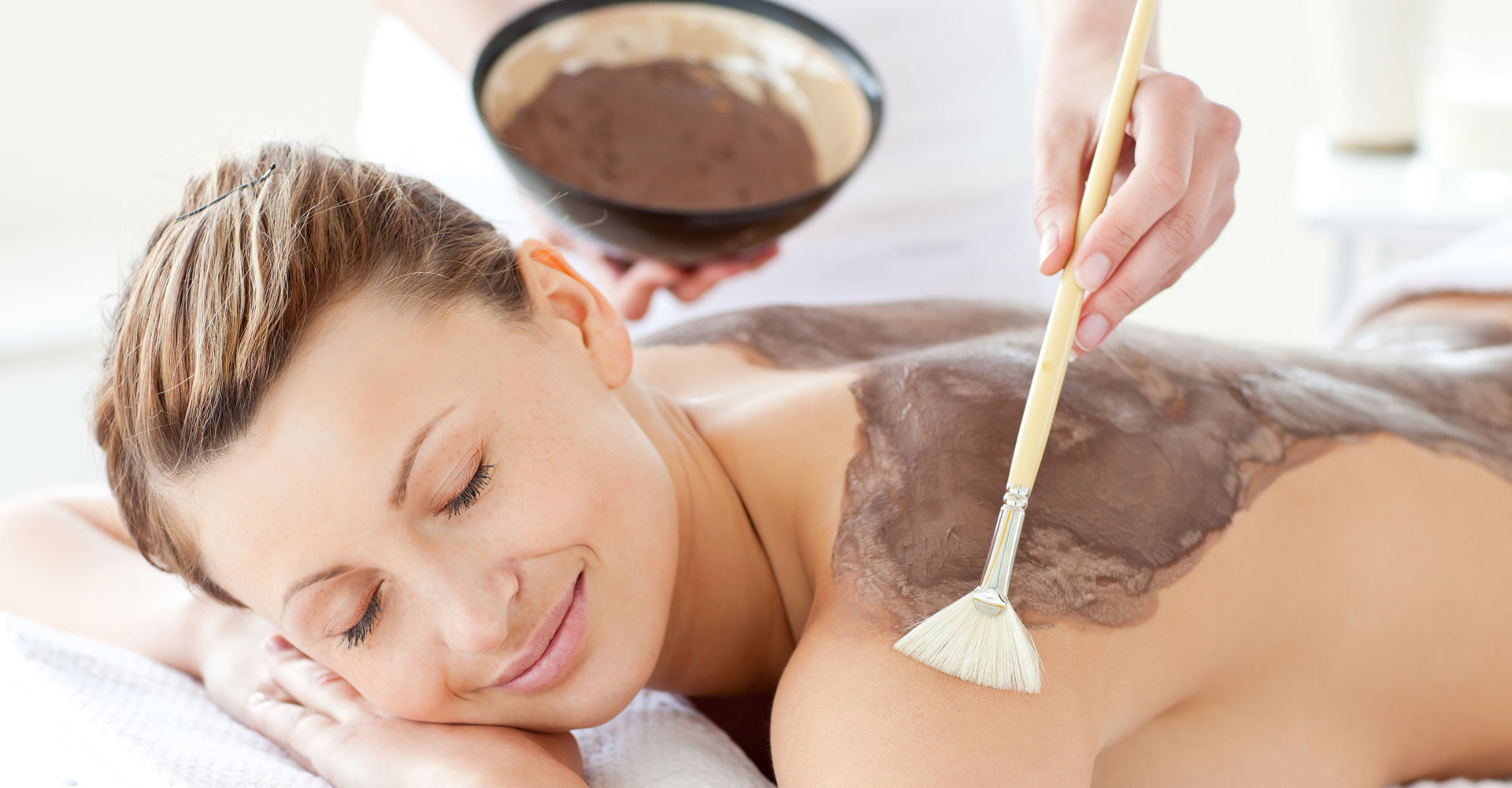 Caramel Latte Body Glow
60 minutes $95.00
This full body scrub features our whipped Shea butter, infused with caffeine and arabica bean extract, guaranteed to invigorate, exfoliate and hydrate! After a warm shower, our nourishing Shea body balm and agave nectar body oil are applied, leaving your skin youthful, glowing and blissfully moisturized. 
Caramel Latte Manicure and Pedicure 
Manicure $35.00
Pedicure $70.00
Our most luxurious pedicure for the ultimate in skin renewal. Beginning with a hydrating foot and leg sugar Shea butter polish to exfoliate the feet and legs and invigorate tired, sore muscles. Nails are  trimmed, buffed, filed and polished to perfection with your choice of Zoya Nail Lacquer.
Total Swellness
CBD ADD-ON's
FACIAL ENHANCEMENTS:
Head in the Clouds  $15
Stress relieving and revitalizing face and scalp massage with Hi-Bio hemp CBD oil.
Cool Rush  $15
A sinus soothing warm compress featuring our Ki Lavender, Eucalyptus, and Peppermint blend plus a 5 minute acupressure facial massage with
Hi-Bio hemp CBD oil.
BODY ENHANCEMENTS:
Stellar Body Splendor  $25
Experience full body bliss with our Hi-Bio hemp CBD Shea Butter Cream for the ultimate tension reduction and calming effect.
Peace of Mind  $20
Head and neck massage with Hi-Bio hemp CBD oil to relieve stress and leave you feeling tranquil and balanced.
Walking on Sunshine  $10
Indulge your soles with our warm Honey Heel glaze infused with live papaya enzymes, Texas Wildflower Honey and aloe. Feet are painted and wrapped in warm towels tp restore, hydrate and soothe them to silky perfection.

NAIL ENHANCEMENTS:
Magic Carpet Ride  $15
Enjoy this blissful foot and leg massage featuring our Hi-Bio hemp CBD Shea Butter Cream for an added restful feeling to tired feet.